Our state of the art enterprise data centers ensure rock-solid reliability for your mission critical sites, applications and services.
DimeNOC is HostDime's privately owned and operated enterprise datacenter located in beautiful Orlando Florida. Our 25,000 square foot facility was designed from the ground with stability, reliability and highest level of uptime standards in mind. Paralleled with diverse path network fiber into the facility and over 4 tier 1 network providers, it is no surprise HostDime is consistently ranked one of the premier facilities to partner with in the Southeastern United States.

The primary objective in designing this facility was to ensure the electrical and mechanical systems were mission critical and equally important, efficiently maintained to support scalability and sustain principal performance. Our data centers include complete redundancy in power, network connectivity, fire suppression, and unparalleled security & safety.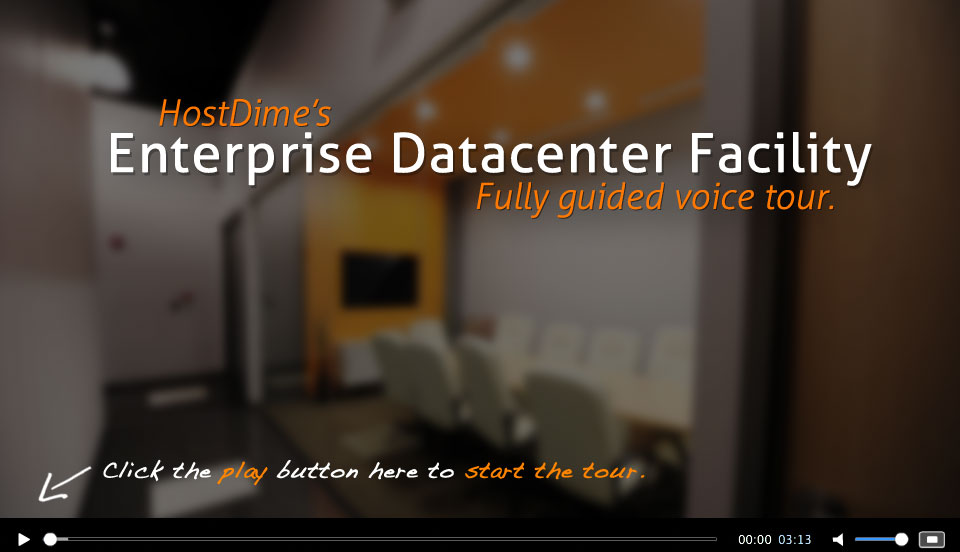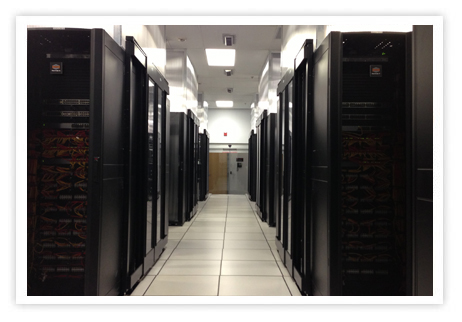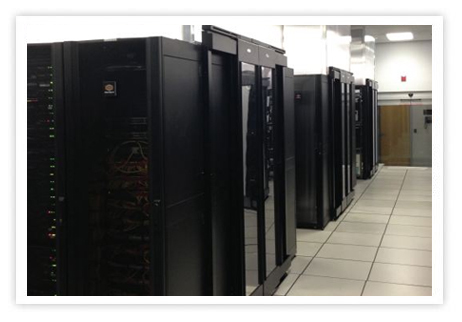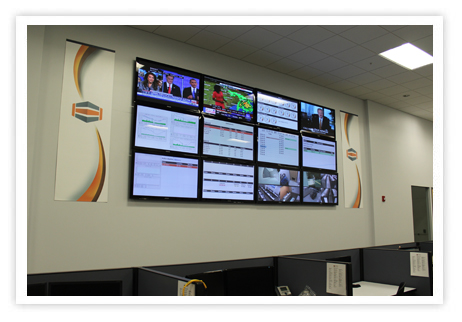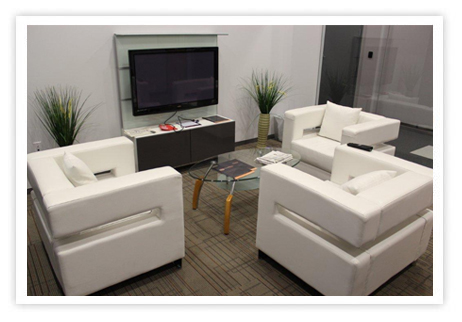 Data Center
25,000 square feet
Single-story building with concrete masonry perimeter walls
Category 4 storm resistant
Client Conference Room
Client Lounge Area

Facility Security
On-site personnel 24x7x365
Electronic access control and physical security
Interlocking Man-trap entry points with badge-only access and Biometric Hand Readers provided by ADT Security
Over 50 IP Cameras provide Video surveillance throughout the Data Center
Power Infrastructure
1 X 500KW Caterpillar Diesel Generator
1 X 1250KW Katolight Diesel Generator
1 X 500KVA Powerware 9315 UPS
1 X 480KVA Powerware 9390 UPS in a parallel N+1 configuration
5 X Battery Strings (providing 15 minutes of runtime at full load)
2,700 Gallons of fuel capacity for generators
Routine systems testing and maintenance

Connectivity and Bandwidth
20GB - Level3 Communications
20GB - Backhaul to Miami Nap of Americas
10GB - Global Crossing
10GB - Tiscalli
10GB - Public Peering (NOTA)
20GB - Diverse Dark Fiber to Miami Nap of Americas
Private Network Availability
Air Conditioning
Constant 72F/45% humidity precision control
Separate cooling zones
237 Tons of total cooling capacity composed of the following :
6 X 30 Ton Liebert CRAC units
1 X 15 Ton Package Air unit
1 X 25 Ton Package Air unit
1 X 5 Ton Liebert CRAC unit
1 X 12 Ton Package Air unit
All of our services are delivered with guaranteed service levels and around-the-clock support. Our data centers are staffed with our on-site expert engineers and support technicians 24 hours a day, every day of the year. It is our own staff supporting our systems and services. Using the latest equipment and technology we proudly deliver exceptional service, support, and hosting solutions in our region and throughout the world.